You may not have tons of money saved for a large interior decorating budget, but that doesn't mean that you still can't get a very homey feeling. There are plenty of ways to insert your personality in your home without dropping a lot of cash.
From accent rugs to large mugs with plenty of room for coffee, these 12 items will help you make your space feel all your own. They'll also make you feel super comfortable — so much so that you might not want to leave home very often. Cancel those brunch plans because you've got something better to do — cozy up in your living room!
1. A Rug
A rug is a great way to add some personality and texture to a space. Won't you feel better walking on a rug that's soft beneath your feet? I sure think so.
2. Throw Pillows
Throw pillows are great ways to add pops of color and a little added softness for getting cozy on the couch.
3. Planters
There's nothing like having plants around the house to make you feel a little closer to nature.
4. Candles
Candles will help your home feel warm and inviting.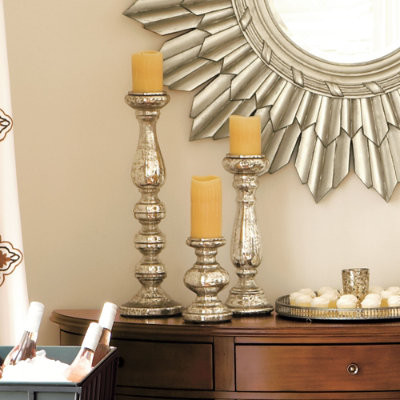 5. Wall Art
Prints and posters are great ways to add art to your walls, without it costing an arm and a leg. Do you have a collection of vintage magazines, comics, prints or records? Frame your favorites and use as a beautiful conversation piece.
6. Mugs
There's nothing better than a giant mug that you can fill with coffee, soup or even ice cream, if you'd like.
7. Blankets
A blanket is great for snuggling, as well as adding some color and personality to a space.
8. Vintage Pieces
Antique items can add an immense amount of charm to any room.
9. Handmade Touches
Handmade items (or items that resemble being handmade) such as wicker baskets can add a softer touch to your home.
10. Cloth Napkins
Cloth napkins will add just a little bit of class to your dining experience.
11. A Fancy Tray
A great way to have breakfast in bed, or just be an attractive catch all or way of displaying, no matter how you use it, a tray will come in handy.
12. Coffee Table Books
Coffee table books will add interest to a room, plus, they're fun to look through from time to time.
Adding any of these things will definitely make you feel more at home while at your house. Get that "welcome home" feeling with only a few key items. Go on, your haven awaits.