12 Wine Glasses You Need If You're Counting Down To Wine O'Clock Right Now
It's never too early for wine, right?
There are some days when you come home from work and you need to relax with a nice glass of wine.
Or should that read "everyday" rather than "some days"? And while we're at it, we might as well change "home from work" to just "home" and "a glass" to "a bottle." There we go, everyday when you come home you need to relax with a bottle of wine. Yeah, that sounds a little more accurate. Now let's enhance this wine-drinking experience even more by adding some of these cheeky little glasses into the mix.
1. Wine Aerobics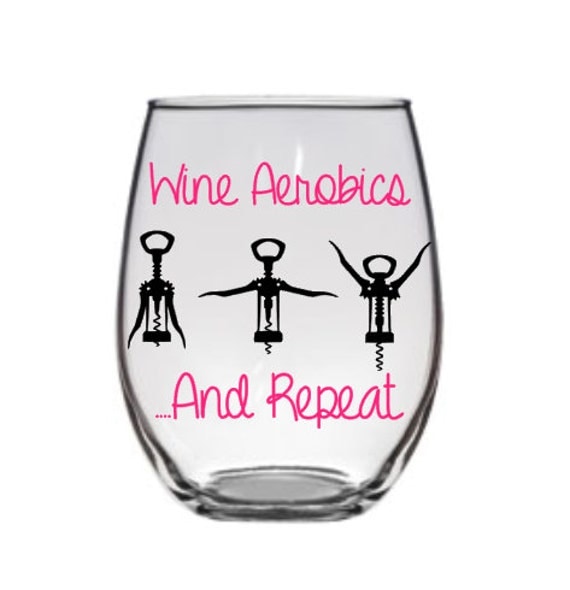 2. Wino Saur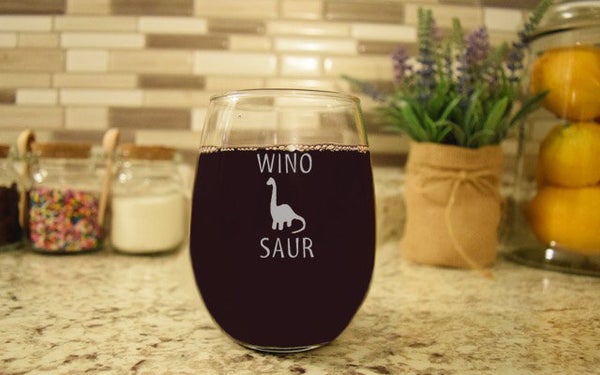 3. I Need Glasses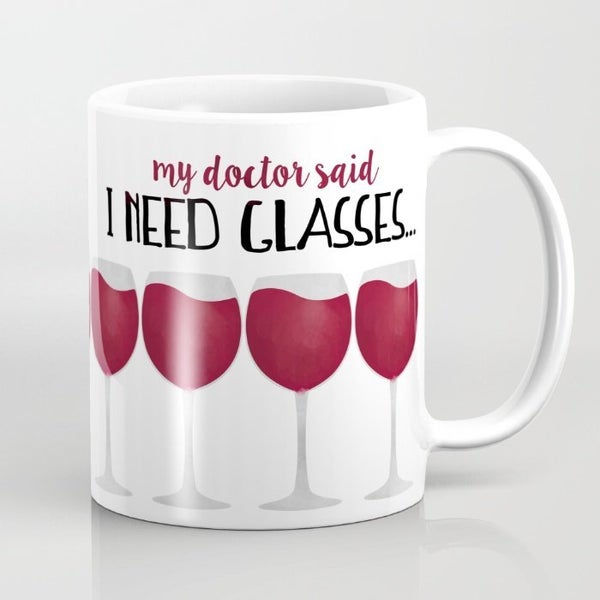 My Doctor Says I Need Glasses Coffee Mug, $15
4. I Make Wine Disappear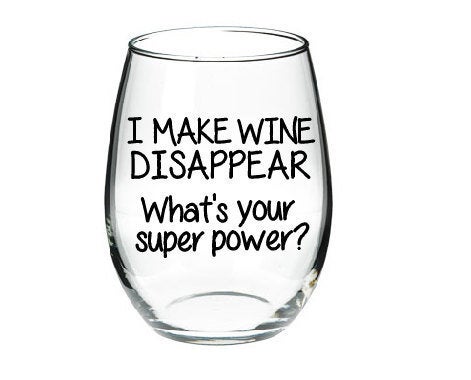 I Make Wine Disappear Stemless Wine Glass, $10
5. Coffee Keeps Me Going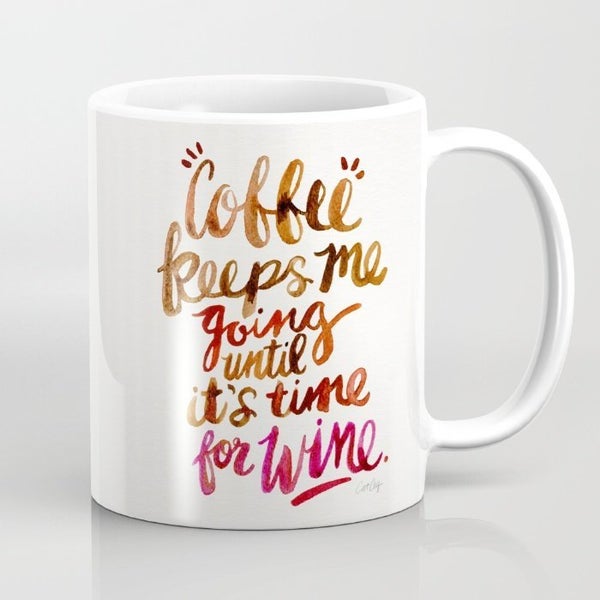 6. Wine Pyramid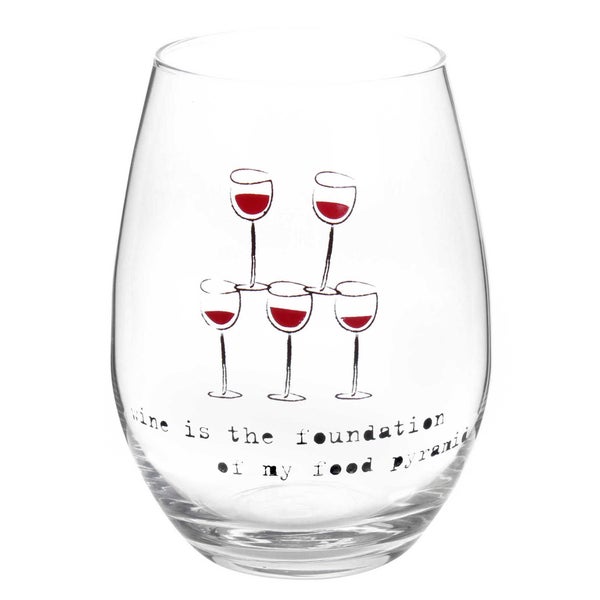 7. Hakuna Moscato
Hakuna Moscato Wine Glass, $8.00
8. Screw It
Screw It, Engraved Wine Glass, $10
9. This Might Be Wine Coffee Mug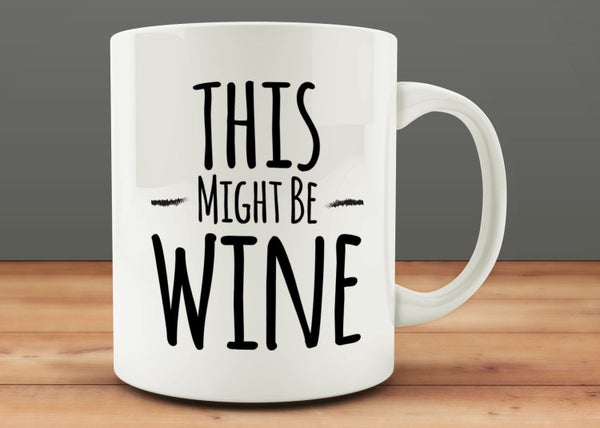 10. Throwback Thursday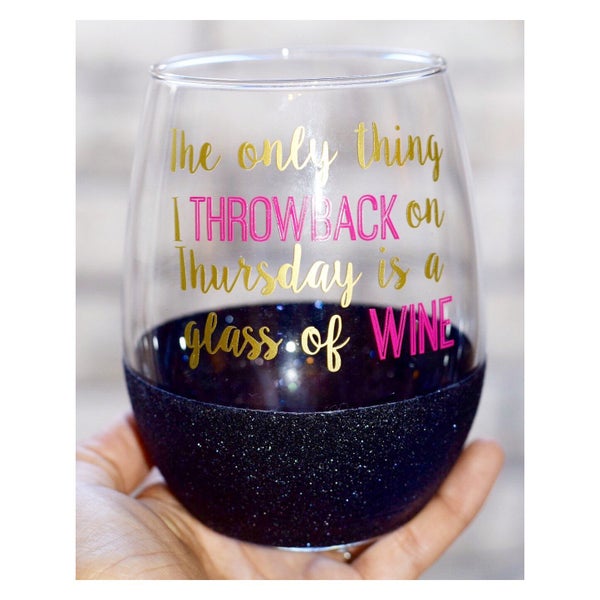 Throwback Thursday Stemless Wine Glass, $15
11. Wine bottle glass
12. Wine, the bachelor and yoga pants