Book Scented Candles For All The Book Lovers Out There
The digital age is great, but one thing we miss is that nostalgic smell of an old library. Wouldn't it be great if we could capture that scent to bring back memories of the good ol' past?
Thanks to Frostbeard Studio, you now can, with their Soy scented candle named, "Old Books." Based in Minneapolis, you can now enjoy your Kindle or iPad and still get the feeling you are in a library that's centuries old – just by simply lighting a candle.
It combines a mixture of floral and musk to create an eerily close replica of an old book.  It must be great as it has over 8,000 "5 star" reviews on its Etsy store.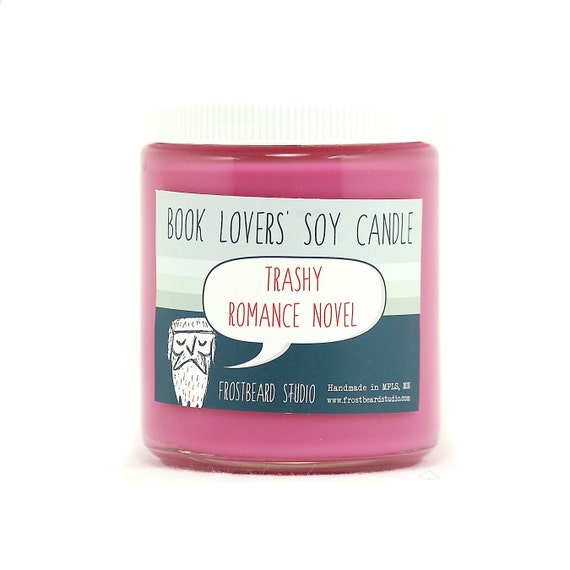 Along with "Old Books," Frostbeard Studio has some other fun scents including "Oxford Library", "Reading at the Café,"  and our other favorite, "Trashy Romance Novel." We were half expecting that candle to be a shade of grey.
Candles can be purchased online through their Etsy store.