As a busy mom of two, I'm always looking for ways to make my life easier. If there were a store where I could do all my holiday shopping at once, for example, I'd do it (oh wait, it turns out there is.)
This need for ease even applies to holiday decorations.
See, I have big ideas about how festive I'd like our home to look. The only hitch is that I can't seem to find the time to, say, DIY my own wreath or hunt down decor trends that won't break the bank.
Enter Lowe's. I made a trip to the home improvement store recently and decided to purchase a few items that could help me spruce up our mantel for Christmas. I wanted a look that felt cozy yet stylish, and I needed to be able to achieve it without too many tools or a big time commitment.
Here were my two favorite mantel looks. I was able to set each of these up in under 20 minutes and for less than $150 each.
Note: The prices listed are accurate as of the time of publication, but may vary by market.
Mantel 1: Cozy And Traditional
A pine wreath and garland, red and green accents and white twinkling lights dress up my mantel with the warm, cozy look I was going for.
The cute white ceramic houses and glittery reindeer add more contemporary touches.
Here's what I used:
Wreath
I grabbed this classic-looking indoor/outdoor faux-pine wreath that features battery-powered lights. All I needed was one nail above my mantel (you could also use a heavy duty command strip if you don't want to put a hole in the wall) and voila.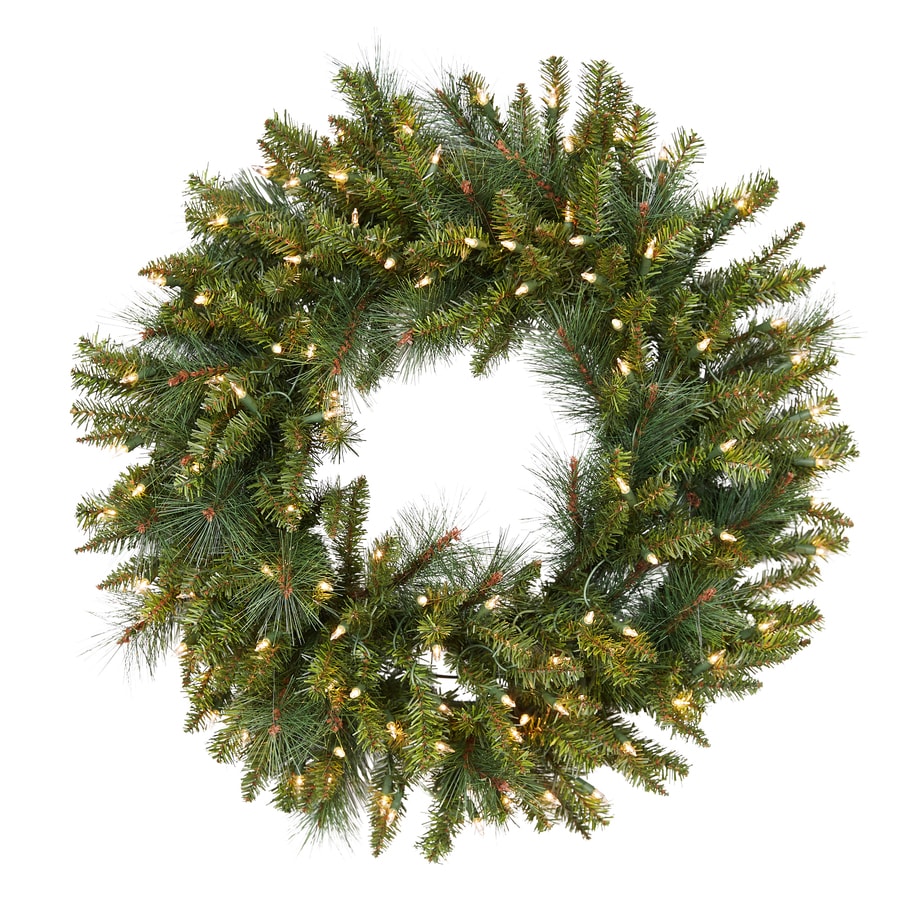 Garland
This 9-foot pre-lit garland fits perfectly across my mantel. I like that both the garland and wreath are indoor/outdoor, in case I decide to use them outside next year.
Stockings
The classic coloring of these cute stockings helps them feel whimsical enough for my kids to enjoy while the geometric snowflake pattern adds the touch of sophistication I desire.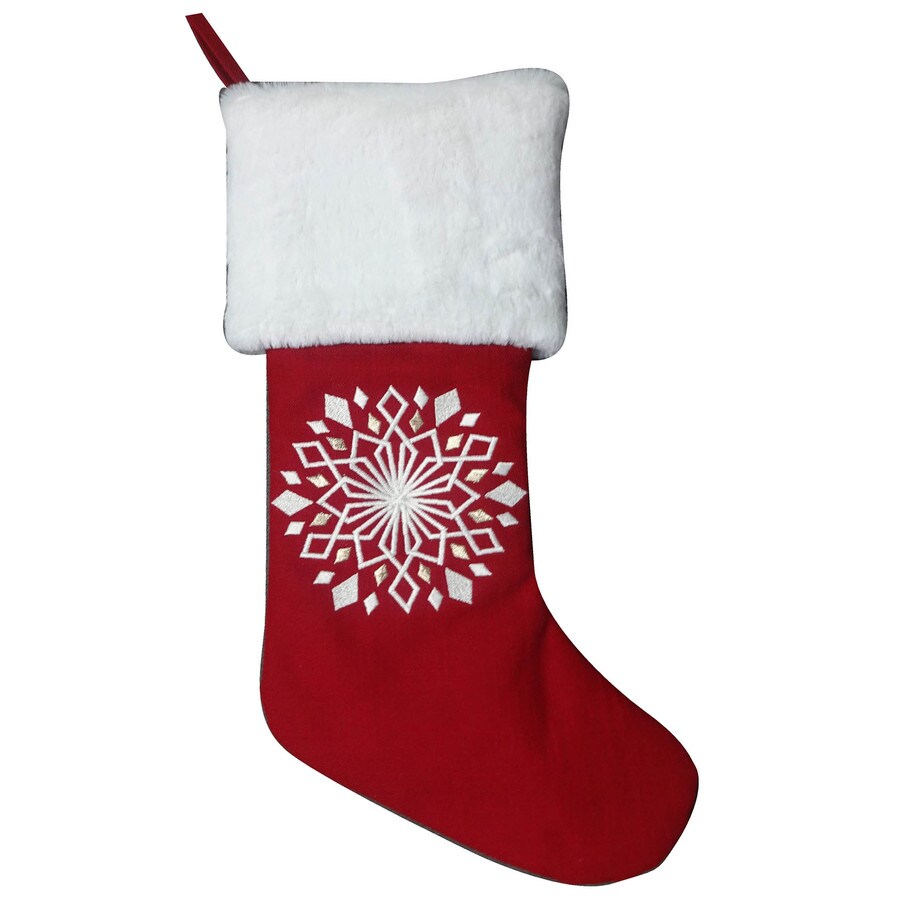 Ceramic Houses
These ceramic houses are sweet and simple. Bonus: They light up! Double bonus: Batteries are included.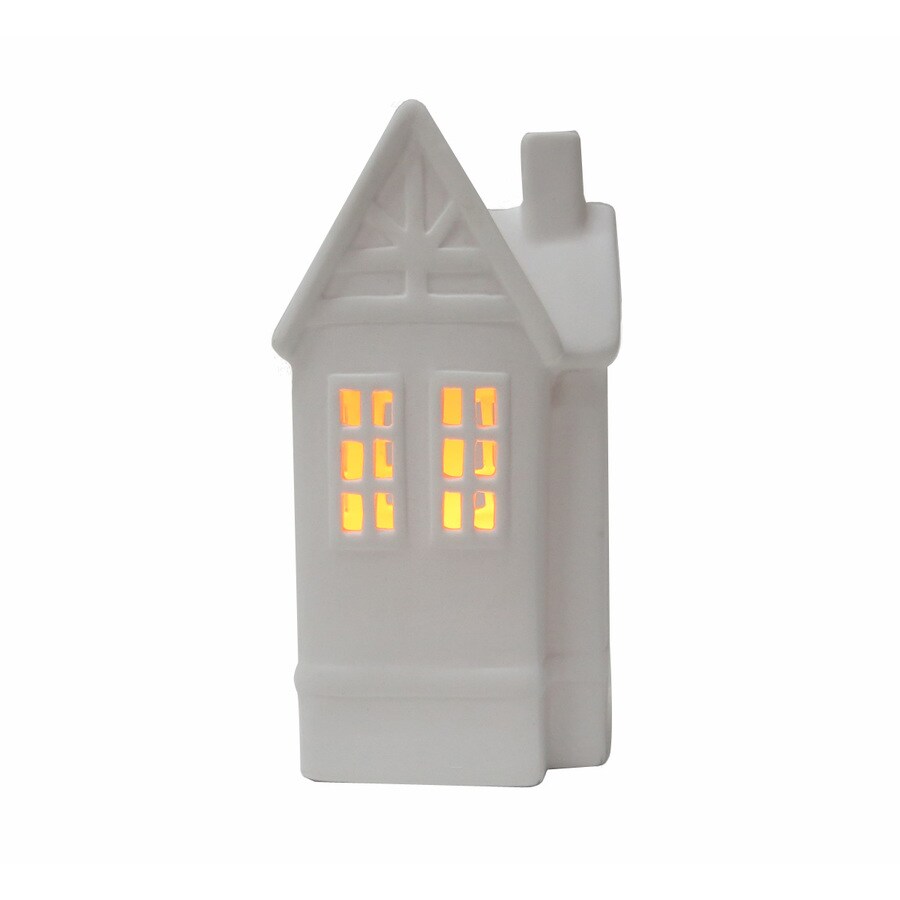 Berry-Adorned Tree
I liked the pop of red this festive tree provides.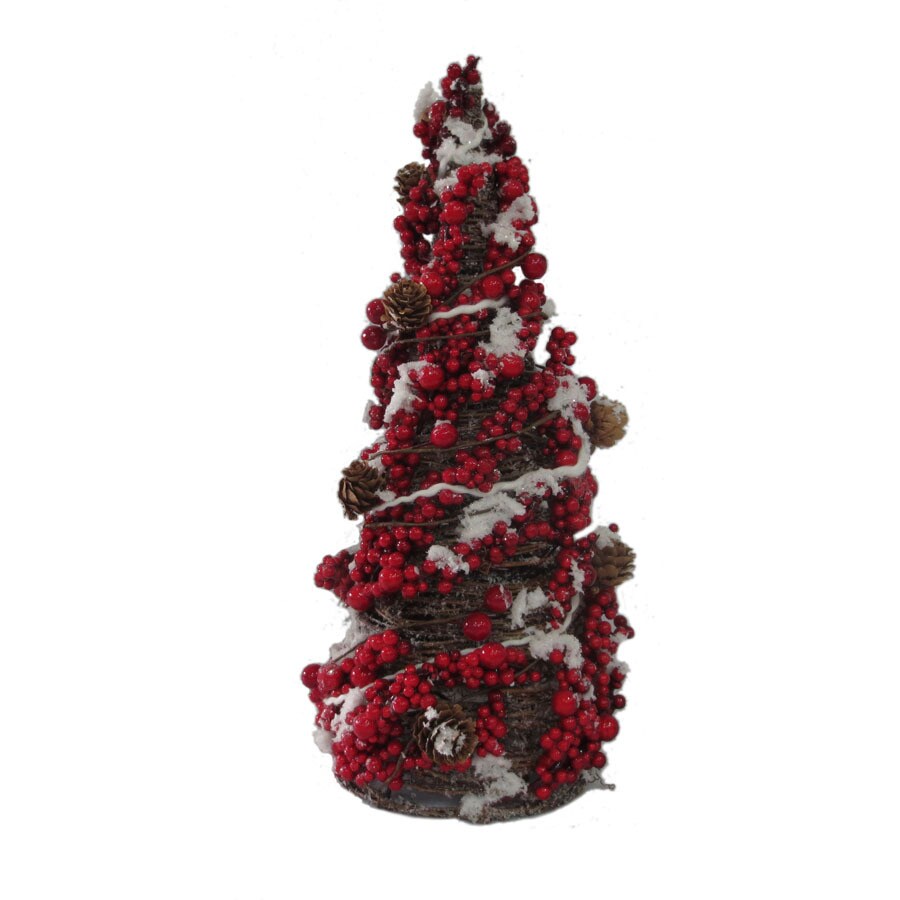 Reindeer
The birch-bark finish and glittery antlers of these decorative reindeer sold me. I doubled them up to balance out the the look.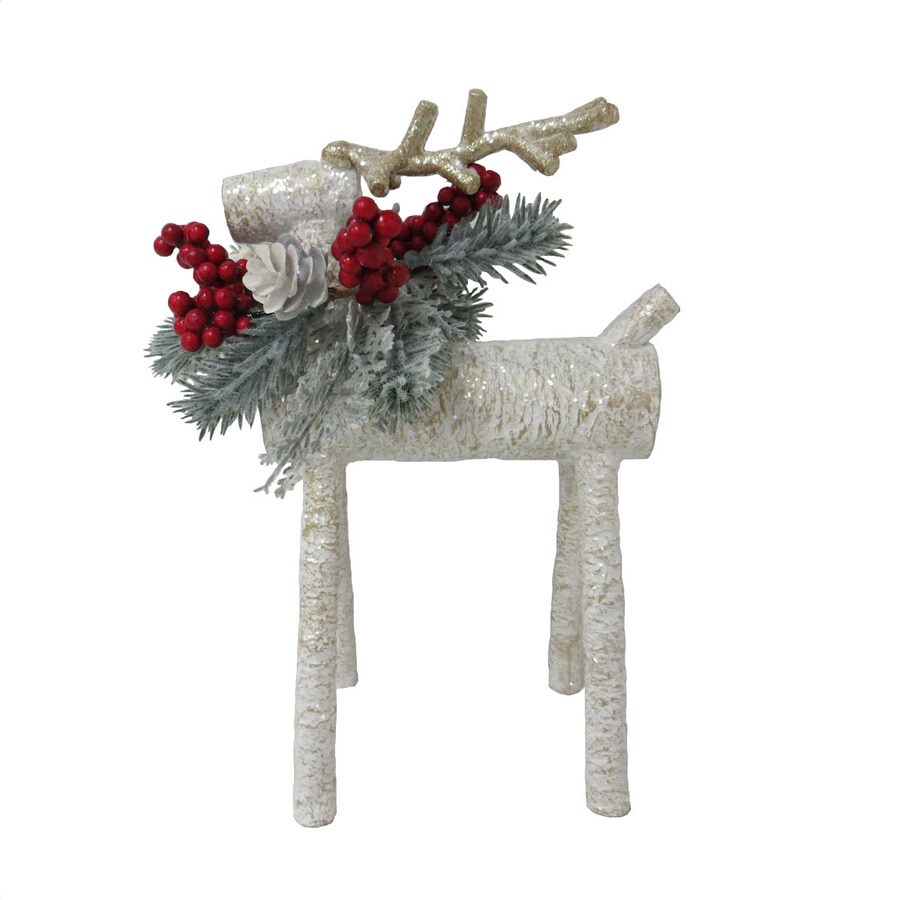 Ornaments
Ornaments are an easy, inexpensive way to incorporate some shine into a mantel. I used a few gold and red ones from this collection to add warmth and shimmer. Bonus for those with kids: They're shatter-proof.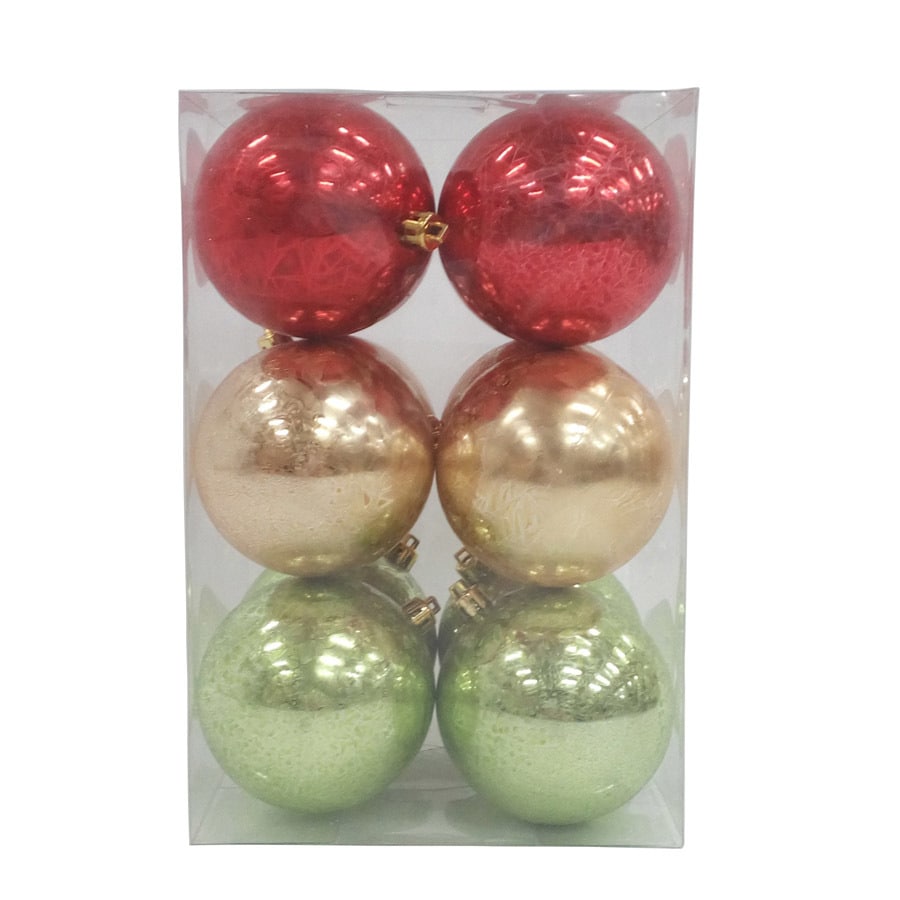 Total Price: $143.58
Mantel 2: Warm And Contemporary
Metallic has made a comeback in recent years, and it's a trend I can't get enough of. I pulled it into my mantel decor through this champagne-and-silver wreath, gold ribbon used as garland, and a few gold ornaments.
The modern-looking trees and festive reindeer also have some touches of shimmer in them to round out the look.
Here's what I used for this second look:
Olive-Leaf Wreath
This champagne and silver olive-leaf wreath adds a modern twist to any indoor holiday decor. I love the warm shimmer it provides over my fireplace when its built-in LED lights are activated. Bonus: It comes with a built-in timer, so you won't waste battery power if you forget to switch the lights off.
Stockings
These white faux-fur stockings feel both elegant and modern.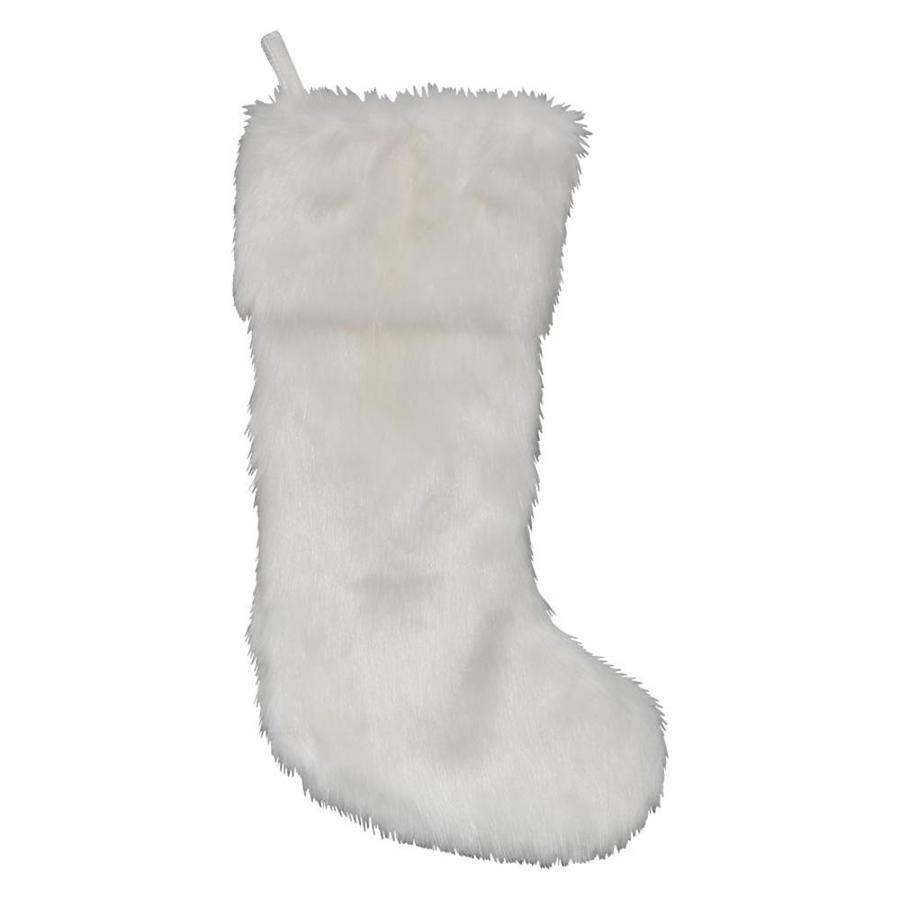 Moss Trees
These simple moss-colored trees are a hip take on the classic Christmas tree. I like the subtle metallic string encircling them, and the option to turn on their built-in LEDs. I bought them in two sizes: 15-inch and 17-inch to add some varying height to my mantel.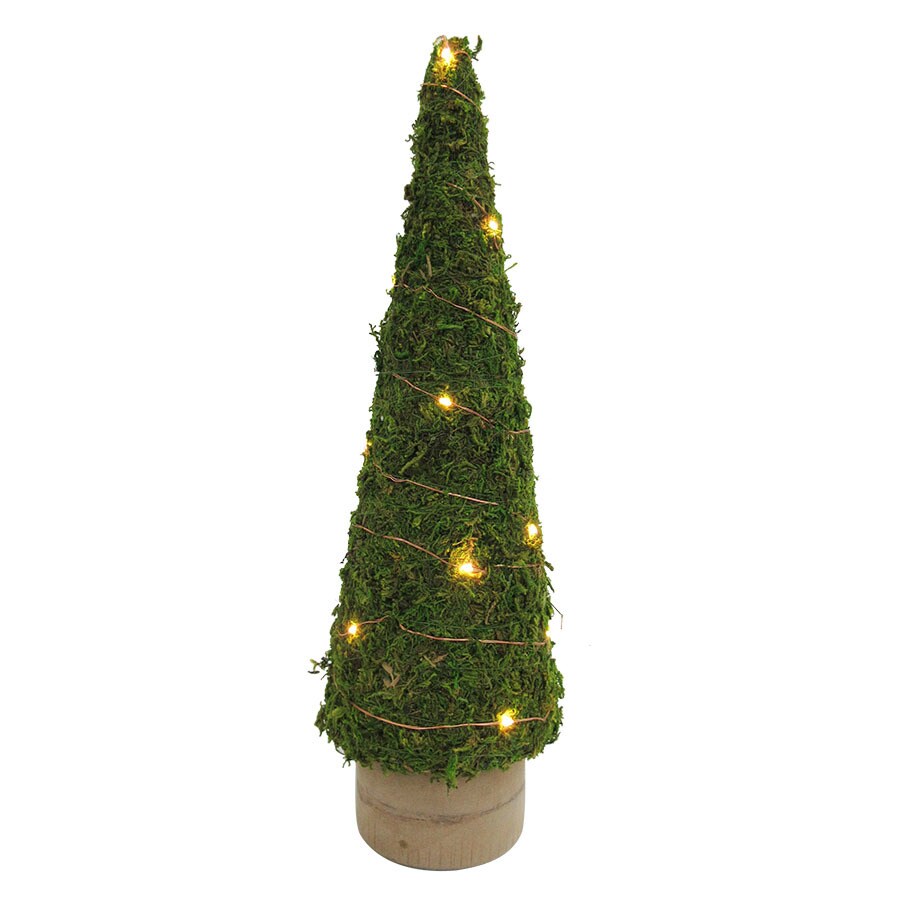 Price: $10.38 for 15-inch, $13.58 for 17-inch
Ceramic House
I liked the simple, festive look of this ceramic house from the first look so much, I also included it in the second!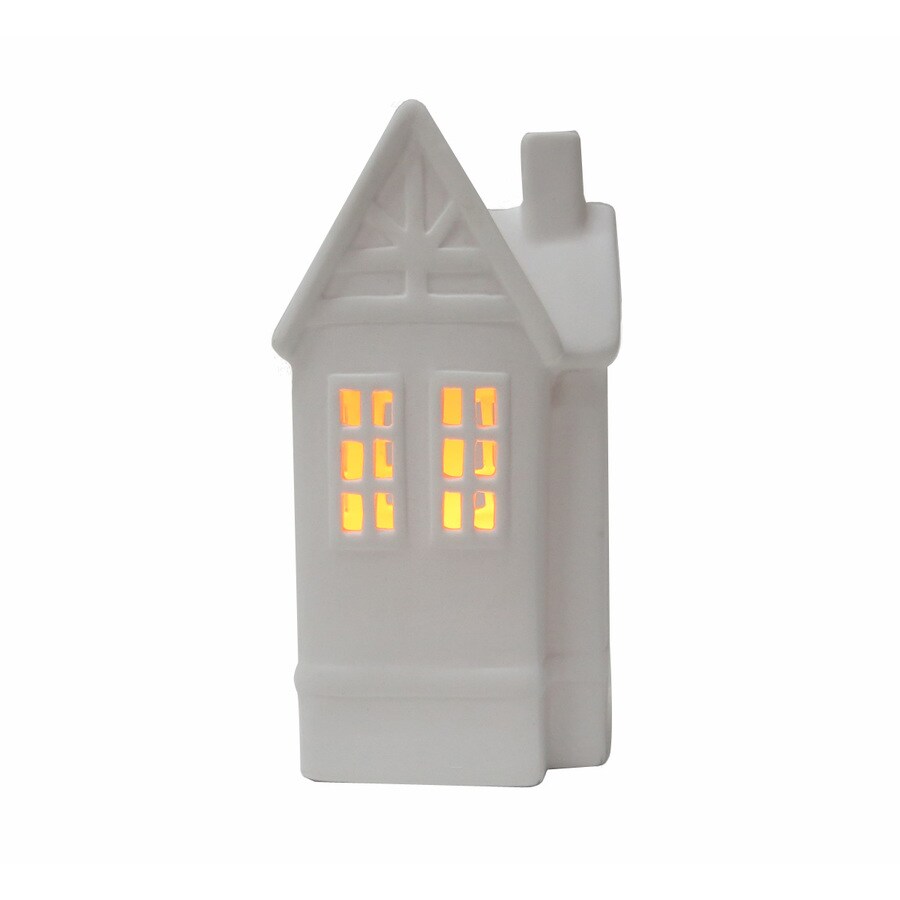 Reindeer
These glittery decorative reindeer provide a little burst of red, and they're so cute I may end up using them on our dining room table for Christmas dinner as well.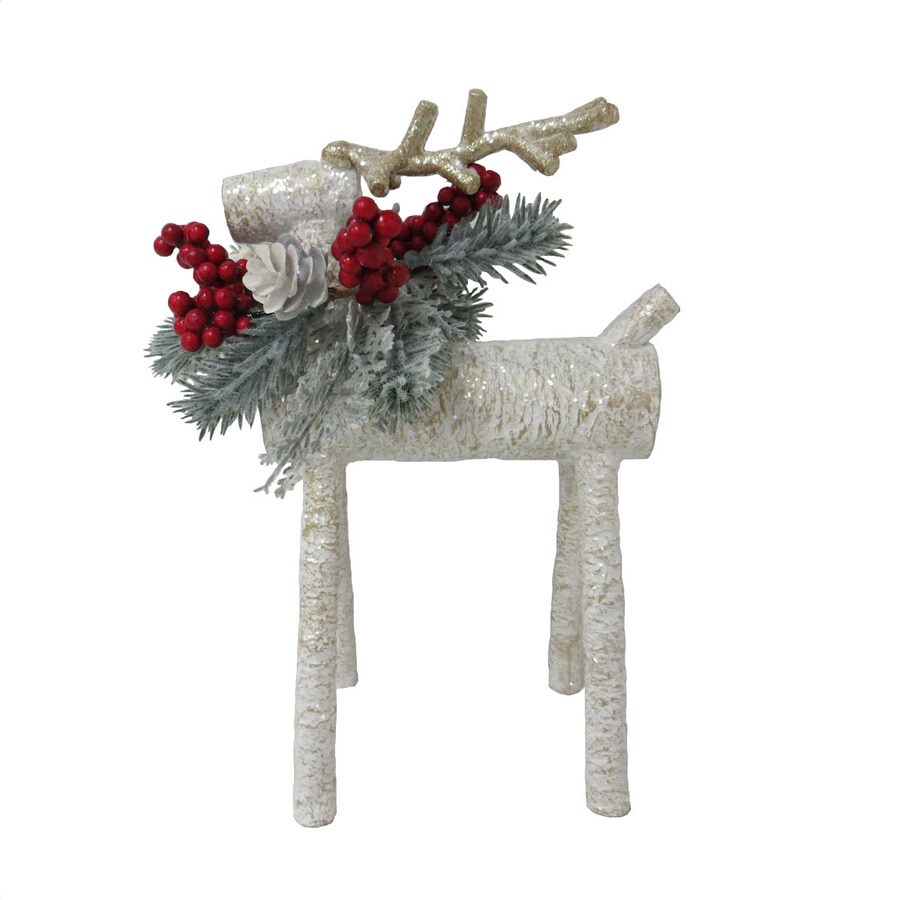 Ornaments
I used the ornament trick here again to add some pops of shine. Using all gold ornaments in this case helps the mantel feel sophisticated.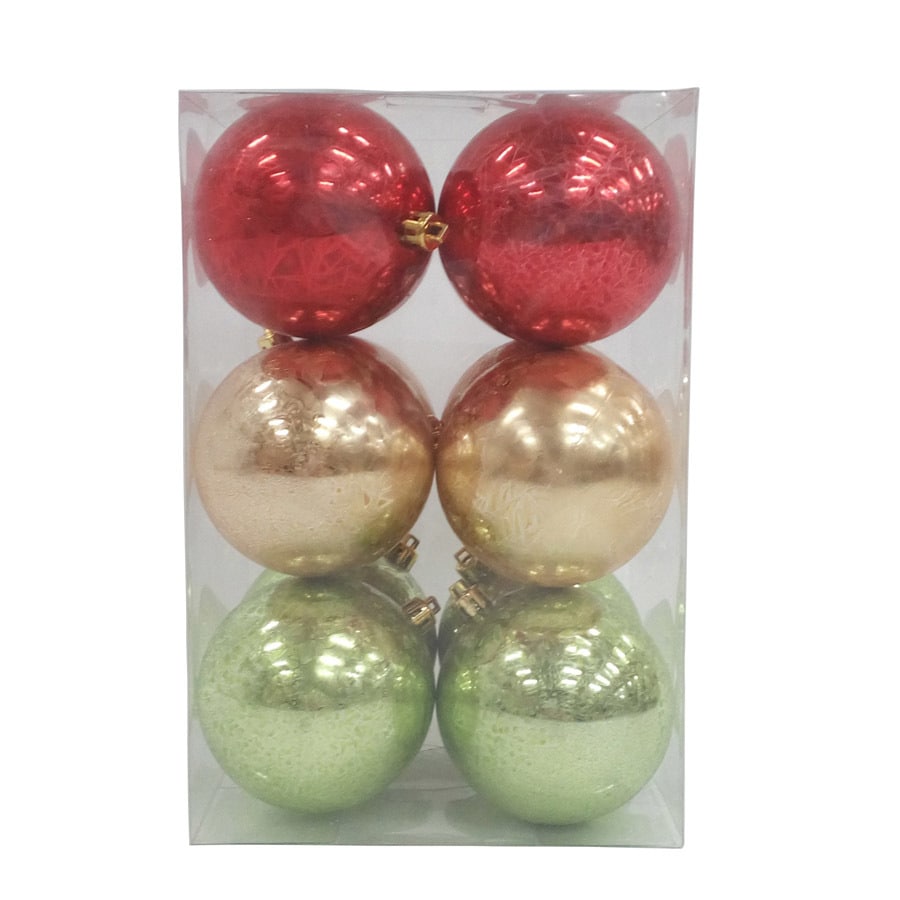 Gold Ribbon
You can use ribbon in all sorts of ways when it comes to Christmas decorations. I laid this gold metallic ribbon across the mantel in place of a typical evergreen garland. I considered layering in several more pieces of ribbon in other metallic colors but ultimately decided on this simple, streamlined look.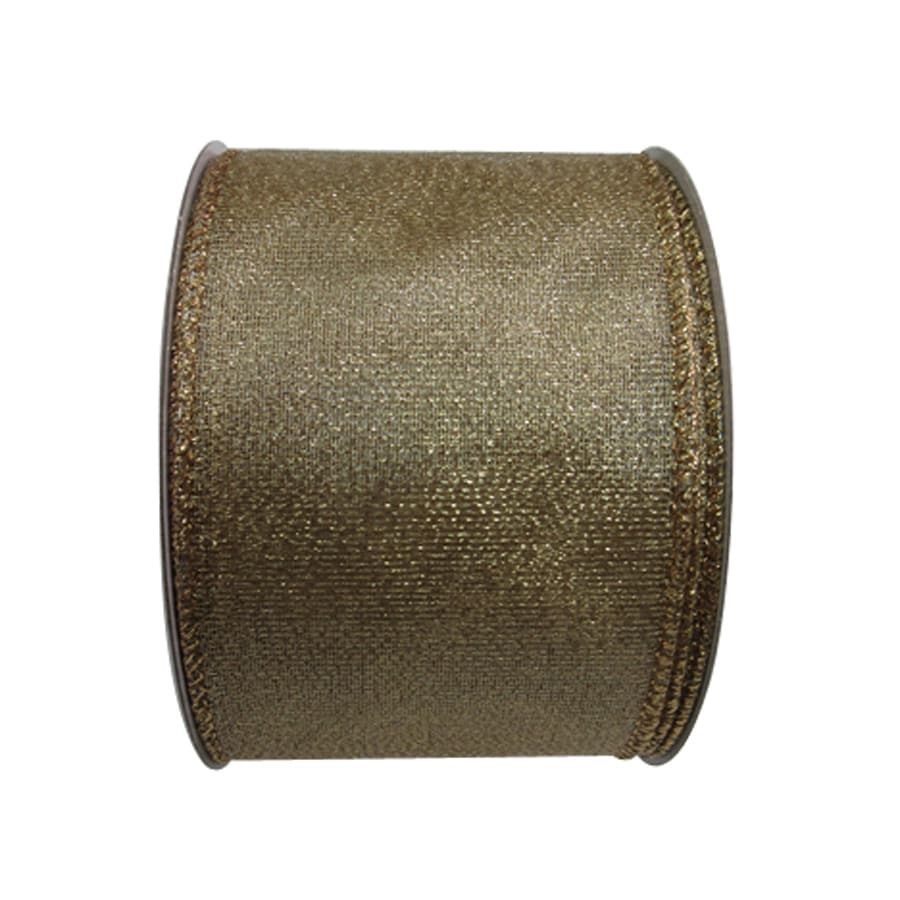 Total Price: $125.66
So there you have it: Two easy-to-execute holiday mantels for less than $150 that are sure to bring Christmas cheer into your home in no time!