How To Get Your Very Own Mermaid Scales
On the heels (or shall we say fins?) of mermaid fitness class, these beautiful scaled tights are the next step in your transformation to a mermaid. Their flexible silicone scales will keep them moving with you, making them a comfortable choice, as far as scales go. (Although we all know that tights aren't that comfortable in the first place.)
Originally the creator, an artist named Daniel Struzyna, made them as a Christmas gift for his girlfriend and since has struggled to keep up with the demand on his Etsy page. Each pair of mermaid scales are custom made and can take up to four hours to create. This fact can make them difficult to get your hands on, but if you are willing to practice a little patience your reward will be sure to get your friends talking.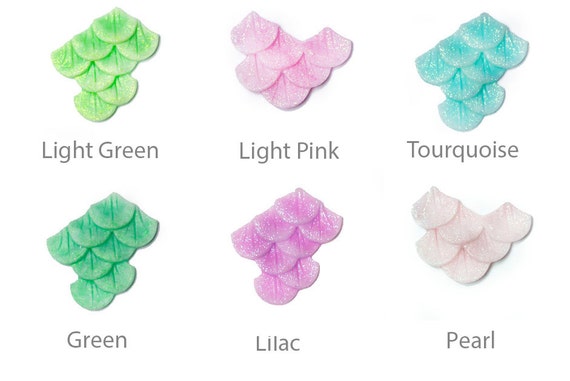 The scaled tights come with several options such as color, glitter level and of course size. Starting at $76.30, these tights are a bargain when you consider how far they will up your style game.
If you are ready to take dress-up out of the play room and into the office, these tights are the perfect choice for you. Watch out Ariel, there are soon to be some new mermaids walking on land.