We've witnessed high-waisted mom jeans become cool again. We've seen the return of stirrup pants. Now we're sizing up a generation in undergarments, too.
That's right, according to fashion experts, granny panties have made a comeback, and it looks like they're here to stay.
If you've long loathed thongs, go ahead and snap them right back in time to 1999 when Sisqo made a tribute to the stringy underwear called "The Thong Song." The ditty was about as subtle as thongs themselves, and it joined a catalog of booty songs like Queen's "Fat-Bottomed Girls" and Sir-Mix-a-Lot's tribute to butts, "Baby Got Back."
Granny panties may be a more reserved style but they are eclipsing thongs at trendy boutique lingerie companies.
The New York Times first took note of the granny panty trend in 2015, citing data from the market research firm NPD Group which found sales of thongs had shrunk by 7 percent. Meanwhile, fuller underwear like boy shorts, briefs and high-waist briefs (AKA granny panties) had gone up by 17 percent. Women interviewed by the Times unabashedly declared their love for taking their underwear drawers back to the basics.
But the trend, like the underwear, kept getting bigger. Sales of full-coverage underwear increased by 129 percent on fashion retailer Lyst last year, according to Glamour. So, what caused this shift in underwear preference?
"Fuller-coverage styles recall '90s glamour and '70s-era defiance, both of which are appealing and aesthetically relevant for different reasons," Lindsay Reeve, the cofounder of the underwear brand Undone, told Glamour.
For many, full-bottomed bikinis are comfier than barely-there thongs. There's a certain hipness implied by not caring about wearing super-sexy undergarments—which totally makes sense among this generation of millennials who flaunts memes about their affinity for naps and staying in on Friday nights.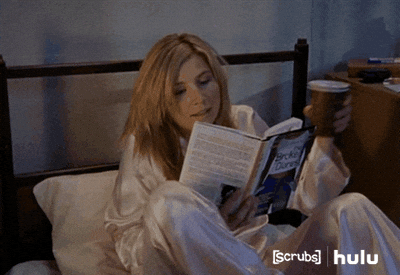 So, are you ready to ditch your thong in favor of something that will actually cover your backside?