The products and services mentioned below were selected independent of sales and advertising. However, Simplemost may receive a small commission from the purchase of any products or services through an affiliate link to the retailer's website.
We've come a long way from using flint and stone to create a spark. And quite frankly, we've moved past fire altogether thanks to the SaberLight Rechargeable Flameless Plasma Beam Lighter.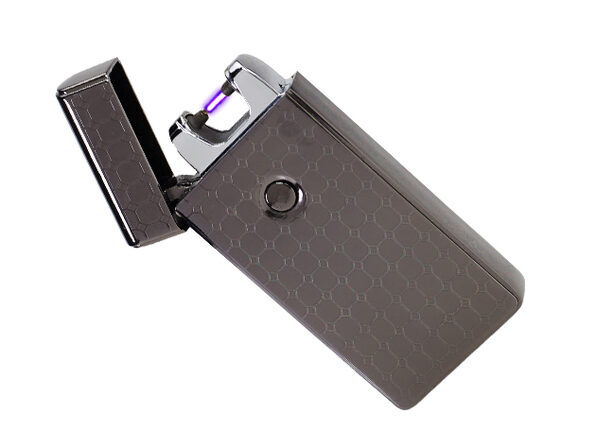 This two-pack of lighters utilizes plasma beams to light your cigarette, candle, campfire starter and more. Each is butane-free, meaning it's less toxic to humans—plus, the flame it creates is even hotter than a butane flame.
Since the lighter doesn't create fire, it won't succumb to the whims of Mother Nature and her gusts of wind or drops of rain. It also plugs in to power up, providing up to 300 uses on a single charge, rather than requiring a lighter fluid swap-out.
It's about time lighters caught up with the 21st century. Get two of these futuristic plasma beam lighters for $29.99—or 85% off—for a limited time.