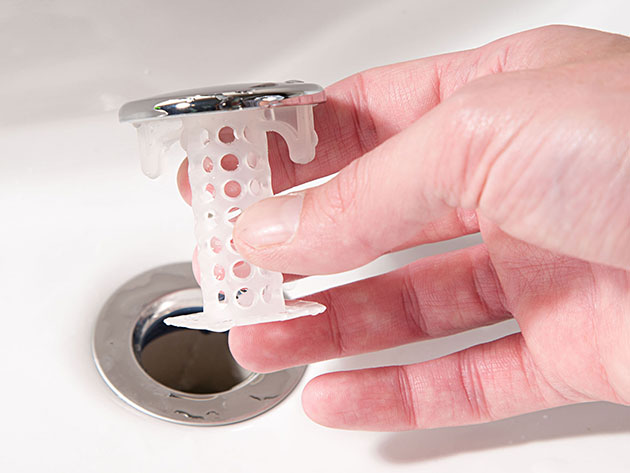 Clogged bathtub and sink drains are more than just annoying — they can be an expensive and chronic fix, especially if you happen to have pets or long hair. Plus, cleaning the hair out of a drain is not the most glamorous task. Enter the TubShroom and SinkShroom Drain Protector Combo Pack. Designed with a shape inspired by nature, it helps prevent hair from snagging in your drain over time.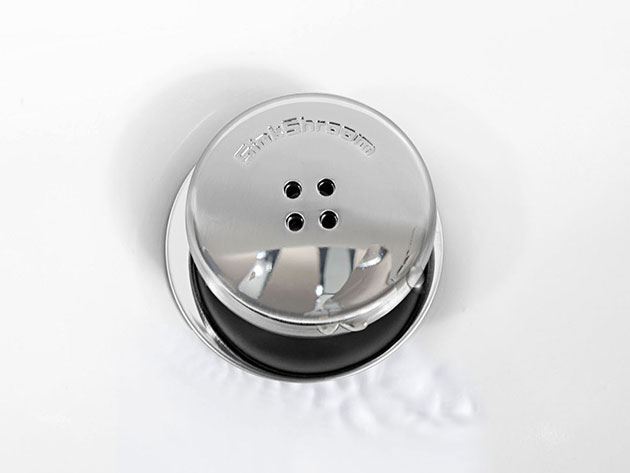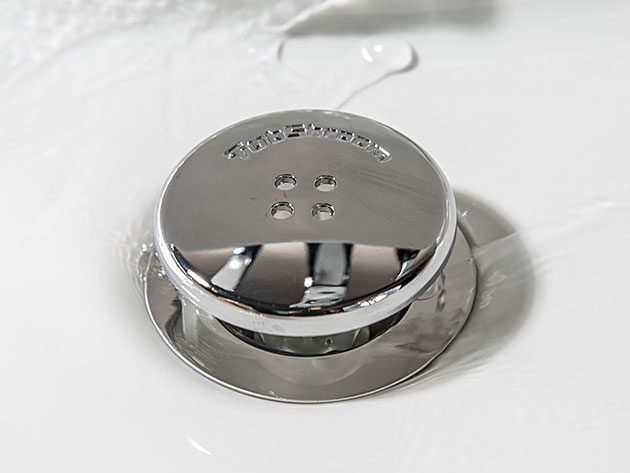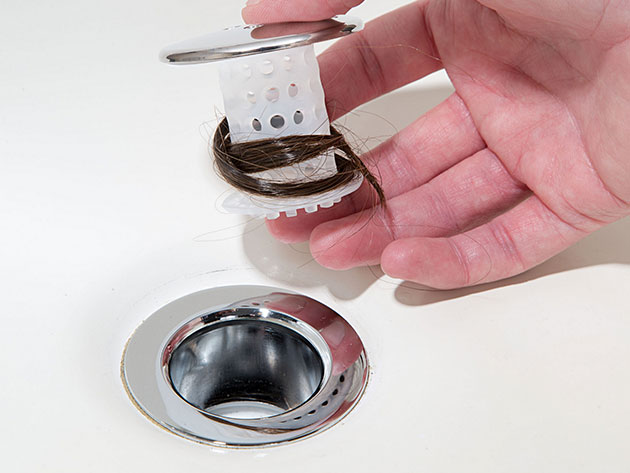 Both catchers are shaped like mushrooms, which catch long hairs in the stamen, but still allows water to pass through the series of holes stamped through the stalk. They easily fit in both standard bathtub and sinks, and are simple to clean — just pull them out, and wipe them to remove the hair. Best of all, you won't have to use harsh chemicals to clear your drain, or give the plumber a call — or even worse, try to shove wires down your own pipes to try to fix the issue yourself.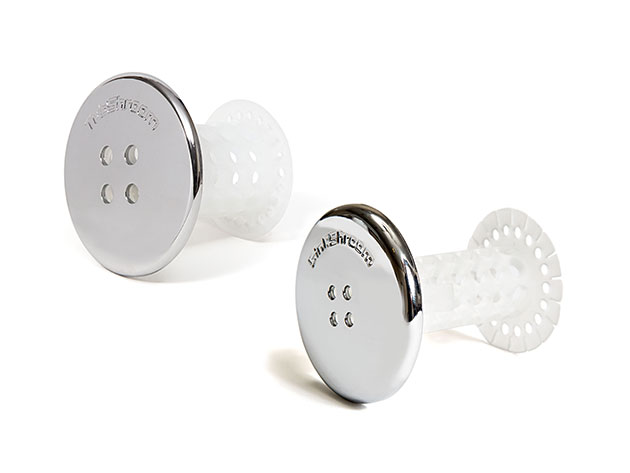 The chrome color fits the decor of any bathroom, and they're mildew-resistant to boot — so overall, these catchers are an absolute must when it comes to keeping your bathroom sanitary. Usually these TubShroom and SinkShroom Drain Protector Combo Pack is $39.98, but you can get it now for $17.99.