A good night's sleep is of utmost importance. After all, it's the secret ingredient to more energy, better skin, higher productivity, and, even happiness. Enter SHEEX Performance Bedding.
These are so not your average bedding products: They've been scientifically designed to create the ultimate sleep conditions, ensuring that you get the deepest, most comfortable night's sleep you can.
How? SHEEX fabrics transfer body heat twice as effectively as regular cotton, thus allowing the body to cool itself throughout the night and preventing temperature fluctuations from disturbing and disrupting your sleep. With SHEEX, you're essentially sleeping on the cool side of the pillow, all night long.
It's natural to wake up in the middle of the night because of overheating in traditional cotton sheets and bedding, but it's a non-issue with SHEEX. Ingenious SleepFit Technology allows for enhanced breathability, incredibly soft fabrics, and superior thermoregulation.
Understandably, these innovative sheets simply do not go on sale. But for Black Friday only, SHEEX Performance Bedding is being offered at its all-time lowest cost—plus SimpleMost readers can use promo code BFRIDAY20 to take an additional 20 percent off these sales!
Did we mention they make more than just sheets? Discover our favorite SHEEX products before and be sure to take advantage of this amazing sale.
Made of 87 percent microfiber polyester and 13 percent spandex, these sheets are softer and cooler than traditional cotton sheets. They also offer advanced temperature control, are wrinkle-resistant, and won't fade or shrink.
Get them with this special Black Friday deal for only $148.99, a 25 percent discount from the original price of $199.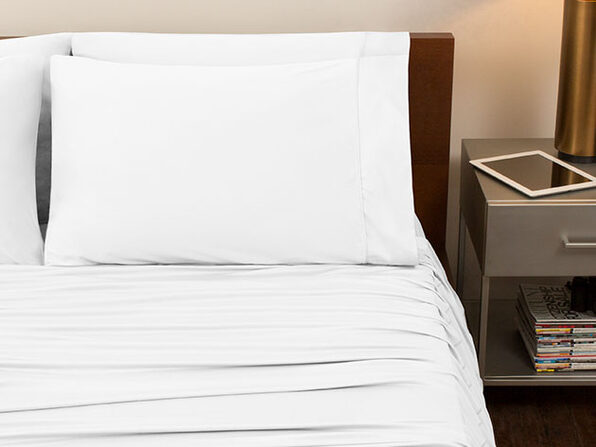 Always sleep on the cool side of the pillow with this SHEEX Original Performance Sleeper Pillow that features breathable Original Performance fabric with phase changing Cell Solution CLIMA fill, which allows for perfect temperature balance.
It is also filled with hypoallergenic 700 fill power down at a 2-inch gusset to provide even fill throughout the pillow, which offers neck support and allows for proper spine alignment. Change your sleep patterns for the better with this pillow for only $142.99, a savings of 20 percent off the original price of $179.
This set includes two SHEEX pillowcases that will stay cool all through the night. These pillowcases are super soft, 50 percent more breathable than cotton, and they even release trapped body heat to keep your body temperature regulated.
They can be yours for only $39.99, a savings of 18 percent from the original price of $49.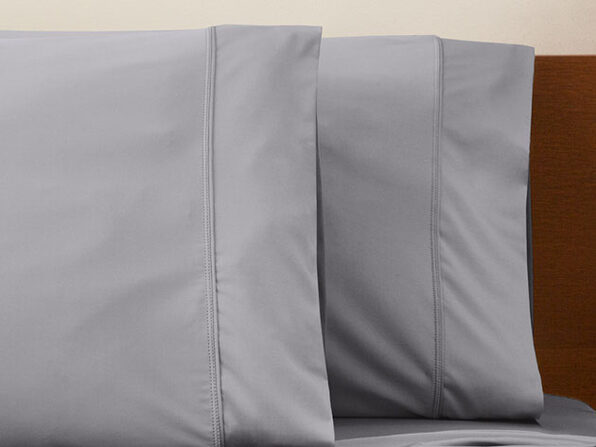 There's nothing ordinary about this mattress pad! Combining moisture-wicking Original Performance fabric with hypoallergenic CoolX fiber fill tech, this SHEEX pad is specifically designed to keep you cool and dry all night long.
It works by pulling moisture away from the body and enhancing evaporation.  Get it for $156.99, a savings of 21 percent from the original price of $199.99.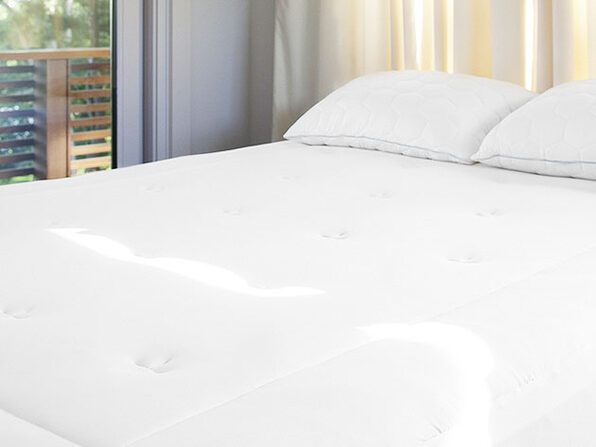 Complete your SHEEX bedding setup with the Original Performance Box Spring Wrap for a truly seamless style.
This box spring wrap features stretchable fabric for easy application and athletic-grade elastic trim for a perfectly tight and secure fit. Get yours for $65.99, saving you 25 percent off the original price of $89!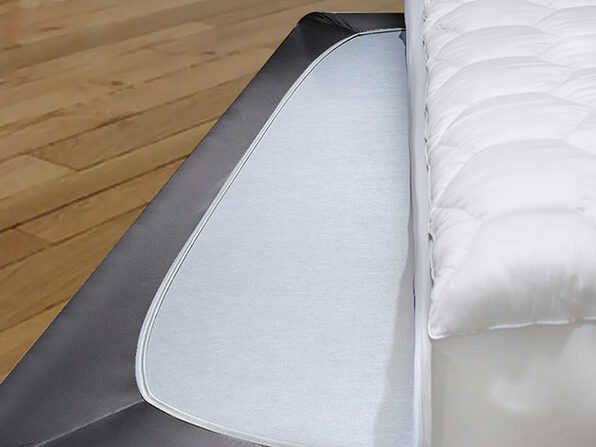 Snuggle up with the SHEEX Down Alt Comforter for a relaxing, restorative, and delicious sleep. This comforter is made of the same Original Performance sheets that release heat and wick moisture to keep you dry and cool as you get some shuteye.
This comforter also includes CoolX technical fibers to further provide a cooling effect. Save 20 percent and get it for $318.99, saving yourself $80.
Complete your SHEEX bedding set with this soft and luxurious duvet cover! This cover features a hidden zipper to keep it looking sleek, and includes a straight twill ribbon tie in each corner to keep the comforter snug and secure. Get it for only $174.99, saving yourself 20 percent off the original price of $219.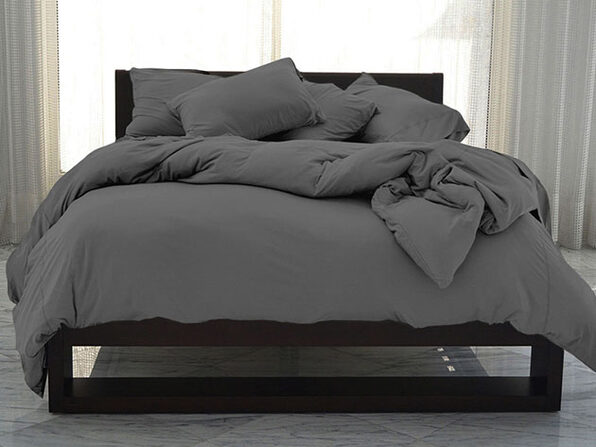 Take your sleep to the next level with this innovative mattress! The same patented and breathable Sleep Tech fabrics are used to bring you a fantastically comfortable sleep, while Pro+IONIC Technology provides a natural sleep surface and CoolX Phase Change Material regulates temperature to maintain comfort.
This mattress also releases copper ions that may promote sleep rejuvenation and is made of high-density foam that provides pressure relief. It can be yours for $1,274.99, 25 percent off the suggested retail price of $1,700.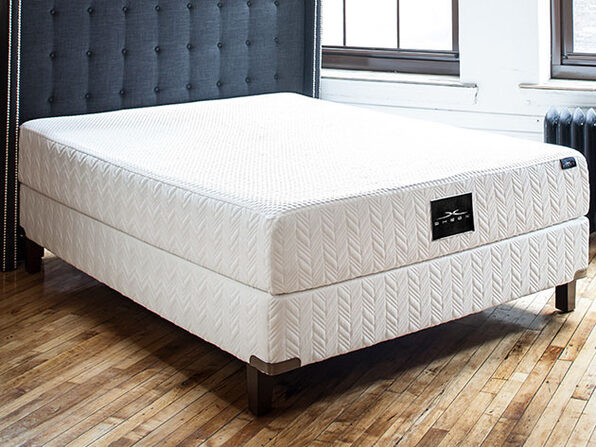 Don't forget to use promo code BFRIDAY20 to take an additional 20 percent off these sales!
This post contains affiliate links to Simplemost Shop, our online store. Simplemost may get a commission from the purchase of these products.