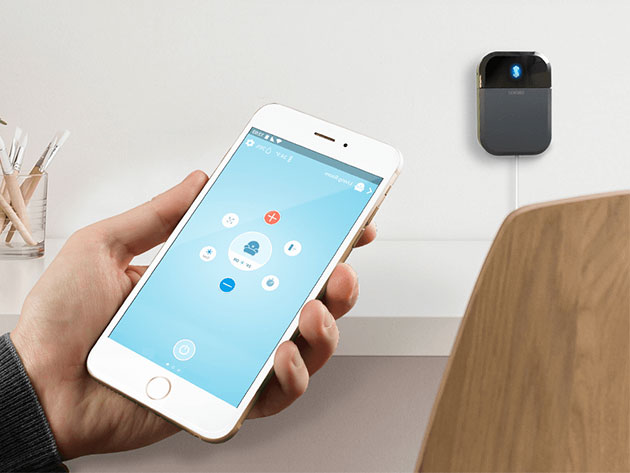 If you don't have central air-conditioning during the summer, then you probably feel guilty about every time you (swear) you can't take the heat anymore, and start to crank your AC. Since your physical comfort might be a little more temperamental (and less reliable) than a thermostat, this Sensibo Smart AC Controller is a way to help you regulate how much you use your air conditioner (or heating unit) without purchasing an expensive Nest or smart controller.
Sensibo is a gadget that hooks up to your smartphone, allowing you to automate your heating and cooling system to not only match up to your optimal comfort levels, but actually work with your schedule and the temperature of your space. It takes less than a minute to install, works seamlessly with Amazon Alexa or Google Home for voice-activated control, or lets you handle the reigns via the smartphone app.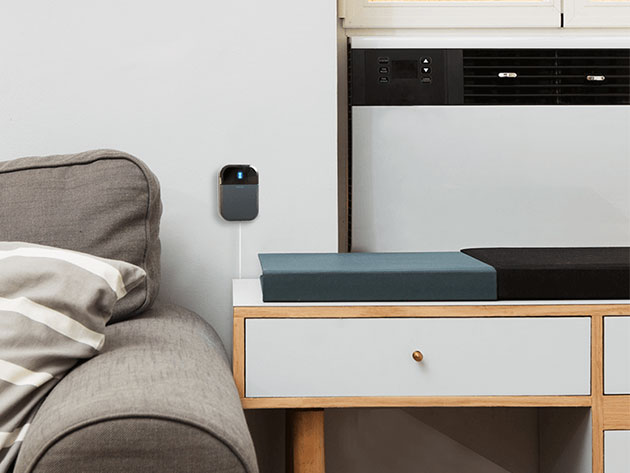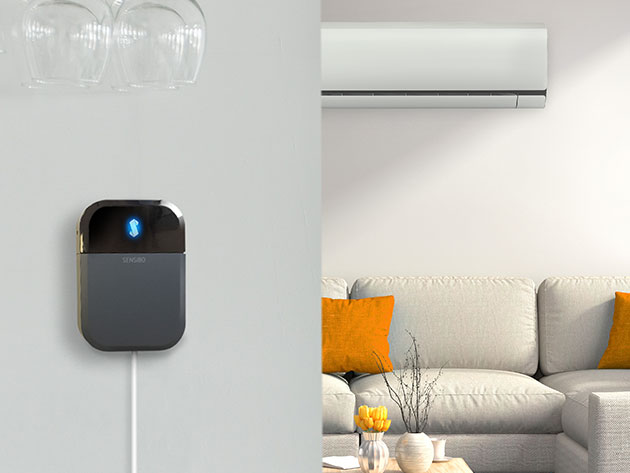 You can automatically turn your AC off based on your phone's location, or set it and forget it based on the 7-day scheduling system. You can also use the Climate React feature to set triggers and adjust them based on temperature, humidity and comfort parameters.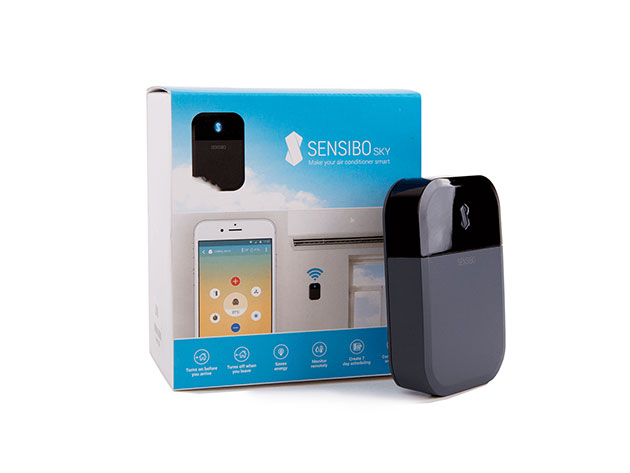 It's also perfect for guests who happen to be staying with you for a summer vacation or a winter holiday since you can share controls with multiple users. Usually this Sensibo Smart AC Controller is $149, but you can get it now for $99.