These Decadent Hot Cocoa Rolls Will Warm You Up This Winter
We're drooling already!
While winter technically doesn't begin until Dec. 21, Mother Nature doesn't exactly follow a calendar. Some parts of the country have already seen snow, including where I am. So, while I would love to say I won't be having hot chocolate and cinnamon rolls for breakfast for another few weeks, the truth is, I'm cold and I'm totally not waiting.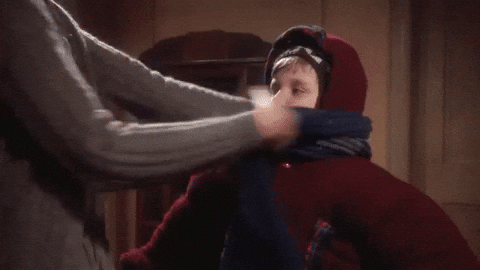 Luckily, Pillsbury has brought back a limited-edition treat, Hot Cocoa Rolls, just in time to keep us warm and cozy!
These hot cocoa rolls may look like the same old cinnamon rolls you're used to, but instead of cinnamon and your standard frosting, you'll find hot cocoa filling and marshmallow icing.
Each package includes five large rolls for around $4, and they are only available at Walmart, Target or Kroger. While Pillsbury has not revealed how long they'll be here, you can likely expect them to stick around through the holidays.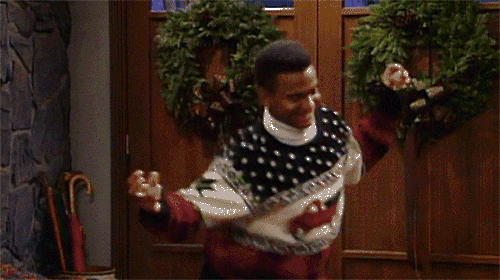 If you're a sucker for standard cinnamon rolls and just can't mess with a classic, the holidays are also the perfect time to try all sorts of cinnamon breakfast recipes. From these cinnamon roll pancakes to this sticky bun oatmeal, there are plenty of ways to get your cinnamon fix (and still enjoy some hot cocoa rolls on the side).
Will you be trying the Pillsbury Hot Cocoa Rolls before they're gone again?