You Can Win A 'Hamergency' Kit From Honey Baked Ham Co. For When Christmas Dinner Doesn't Go Well
Do you know someone who needs one of these?
If you've ever cooked a large holiday meal, you know that it doesn't always go as expected. From forgetting to bake the pie to burning the turkey or ham, there's plenty that can go wrong with Christmas dinner.
Luckily, this year, Honey Baked Ham Co. thought of the perfect solution: an emergency kit for when things don't go exactly as planned. Dubbed the "Hamergency" kit, it is made to cover up your holiday kitchen fails, so your guests will be none the wiser.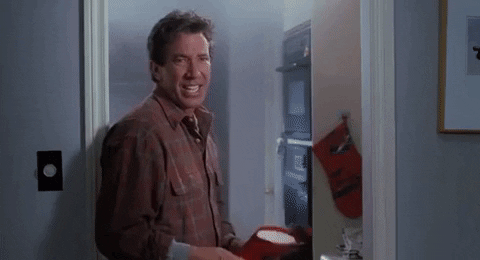 You'll find practical things in the kit, like an oven mitt, a first aid kit (in case you forgot to use the oven mitt) and a wine tumbler (yes, that's a practical component).
The kit also has a tissue in case you get stressed and shed a few tears, a miniature fire extinguisher and — perhaps the most genius addition — a candle that fills your kitchen with the aroma of a honey-baked ham, so your house will at least smell like you cooked your ham correctly.
The best part? You can win a kit for free simply by sharing your cooking catastrophe story. Just go to the Honey Baked Ham Co.'s website to submit your story and you might have a kit arrive right at your door.
While the Honey Baked Ham Co. doesn't say how long the contest is running (just while supplies last), your best bet is to submit your story as soon as possible.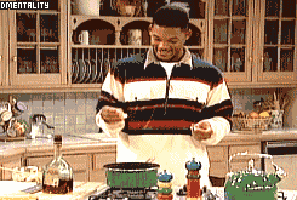 As a bonus, if you're already feeling stressed just thinking about having to cook this year's holiday dinner, the Honey Baked Ham Co. is offering pre-made side dishes you can order and reheat just in time for your guests to arrive. Each dish feeds four to six people and all you have to do is put it in the oven or microwave.
Do you have a story you'll be sharing with the Honey Baked Ham Co. in hopes of winning a "Hamergency" kit?