Is there anything you can't do on Facebook anymore? From calling an Uber or sending money to friends via Messenger, Facbook is pretty much changing how we navigate life. And now, the way we eat, too.
The social network giant is now launching the ability to order food for pick-up or delivery. And the reason behind the new system seriously makes a lot of sense.
"People already go to Facebook to figure out what to eat by reading about nearby restaurants, and seeing what their friends say about them," Alex Himel, vice president of Facebook's local team, said in a news post on the website. "So, we're making it even easier."
And easy it is. The Facebook pages for participating restaurants will now have a "Start Order" button. Then you will also be able to browse through different restaurants in the "Order Food" tab.
The new service will be combined with other ordering services like EatStreet, Delivery.com, DoorDash, ChowNow and Olo, along with restaurants like Jack in the Box, Five Guys, Papa John's and Panera Bread.
Check out this video to see just how simple it is to order your favorite meal:
If you know the restaurant you want to order from, it's even fewer steps to get your food. Just go to the search bar, type in the name of your favorite spot, then you'll see the "Start Order" button pop right up if you can order from there.
It was even easier for me, as I don't live in a big city. So the only option I had is Jimmy John's. Good thing sandwiches are THE BEST.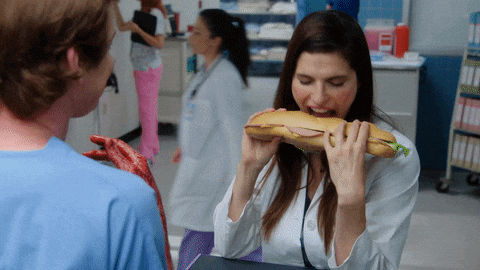 This newest addition to the Facebook family will have some competition, including GrubHub, UberEATS and even Amazon, which offers some Prime members the option of having Olive Garden delivered right to the their door. What a time to be alive!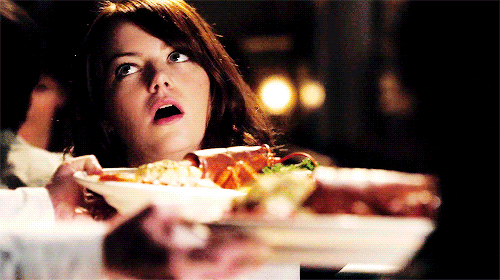 The Facebook food service is available on iOS, Android and desktop. So if you're stuck on the computer at your desk, you can browse you lunch options while everyone thinks you're working. Win-win!